99% of domestic abuse cases include financial abuse, preventing victims from leaving. PCADV's economic justice and empowerment work has been facilitated through the Investing in Survivors' Financial Independence Initiative (The Initiative) since 2012.
The Initiative is a multi-faceted, statewide coordinated effort between PCADV and our network of 59 community-based domestic violence programs. The primary goal of The Initiative is to improve the social conditions that prevent long-term independence and safety through comprehensive domestic violence program advocate training and the continual development of tools and resources that address the barriers to economic stability and safety. To achieve this goal, The Initiative focuses on providing advocates with the tools and resources to help survivors access education, develop budgeting skills, repair credit, build savings, find affordable housing and gain meaningful employment.
PCADV's Economic Justice Initiative has helped:
24,000 survivors

43% increased income/obtained a living wage*

43% accessed higher education*
View the Full Report
*Results represent study of participants at one economic justice program site.
Help Survivors Gain
Financial Independence
Please consider donating to PCADV's Economic Justice Initiative. $25 provides credit repair and building for a survivor. $50 provides career training and coaching for a survivor. Every dollar counts.
Donate Today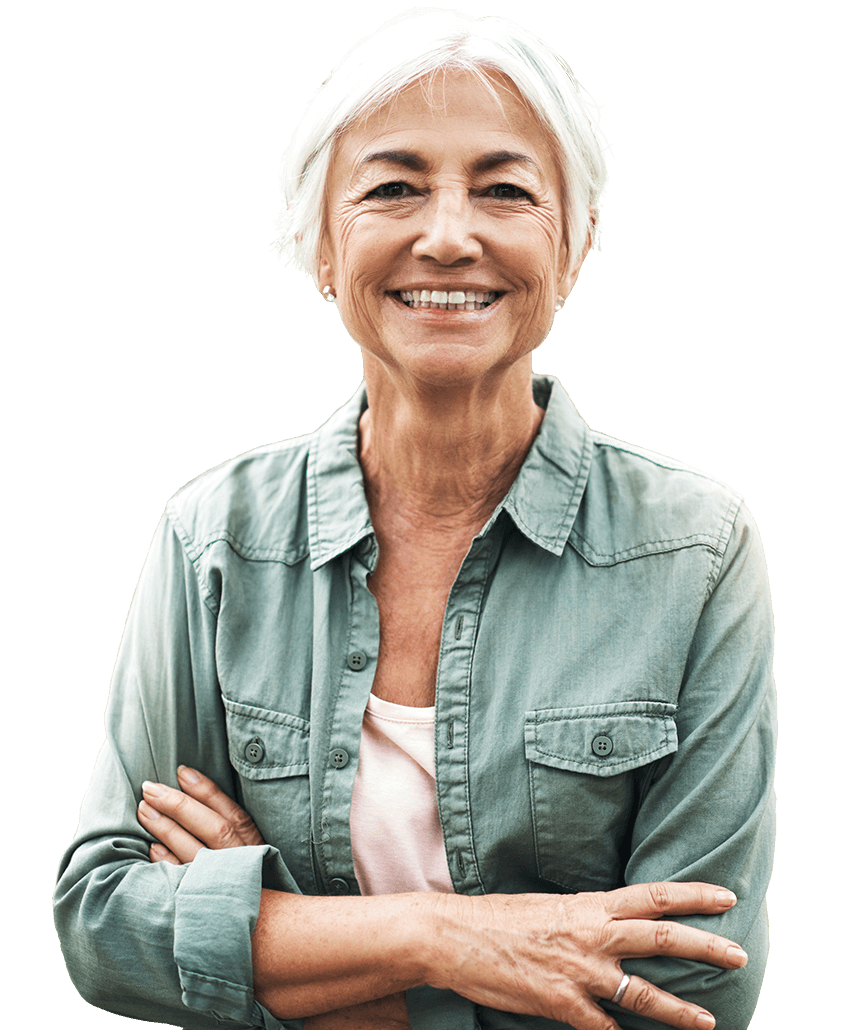 PCADV is committed to enhancing the lives of victims of domestic violence and to providing life-saving resources. To learn more about the Economic Justice Initiative, please reach out to our team
Contact PCADV