Cited as the most significant factor in preventing victims from leaving abusive situations, financial abuse occurs in 98% of domestic violence cases. PCADV's economic justice and empowerment work has been facilitated through the Economic Justice and Empowerment Initiative (The Initiative) since 2012.
The Initiative is a multi-faceted, statewide coordinated effort between PCADV and our network of 59 community-based domestic violence programs. The primary goal of The Initiative is to improve the social conditions that prevent long-term independence and safety through comprehensive domestic violence program advocate training and the continual development of tools and resources that address the barriers to economic stability and safety. To achieve this goal, The Initiative focuses on providing advocates with the tools and resources to help survivors access education, develop budgeting skills, repair credit, build savings, find affordable housing and gain meaningful employment.
What Does Economic Justice Mean for Survivors?
Increased income

 

 

Obtaining a living wage job

 

 

Ability to pay their bills on time

 
Financial skills / literacy
Repaired credit
Stable, long-term housing
Access to higher education
Increased job skills
Resume and interview skills
PCADV's Economic Justice Initiative has helped:
3,000 survivors

43% increased income/obtained a living wage

43% accessed higher education
View the Full Report
Survivor Stories
Every survivor has a powerful story to tell. Every survivor has risked all to save themselves and their children. PCADV's Economic Justice and Empowerment Initiative gives survivors the tools to empower survivors to live the life they've imagined.
Help Survivors Gain
Financial Independence
Please consider donating to PCADV's Economic Justice Initiative. $25 helps a survivor build or repair credit. $50 provides career training and coaching for a survivor. Every dollar counts.
Donate Today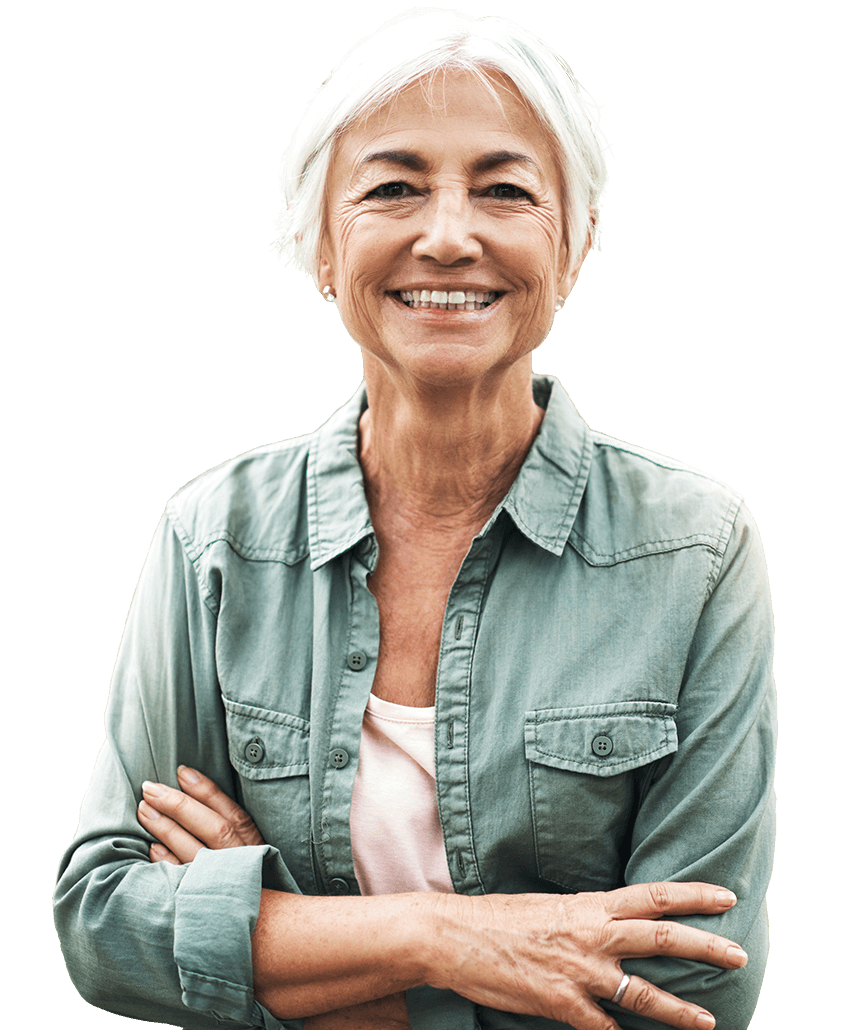 More Ways to Get Involved
Whether you represent a nonprofit or a local program, are an advocate, an individual looking to contribute, or you yourself are currently experiencing domestic violence, there are many ways to stay connected and take action. Learn more about how to volunteer, become an advocate, or share your story.
PCADV is committed to enhancing the lives of victims of domestic violence and to providing life-saving resources. To learn more about the Economic Justice Initiative, please reach out to our team
Contact PCADV