PCADV Celebrates Pride Month!
There are lots of different ways to love people & lots of different ways to define yourself. Let's unite this Pride Month not just to celebrate, but to raise awareness of current issues the LGBTQ+ community is facing, improve the attitudes of society, and encourage inclusiveness.
Learn more about ending domestic violence in the LGBTQ+ community
#HearMeOut
We understand many men feel uncomfortable talking about domestic violence. Our society puts a lot of pressure on men, too, to "be a man." At PCADV, we don't want to put men down. We want to lift men up, celebrate positive role models, and get all men talking about – hear me out – healthy relationships. Are you ready to accept the challenge?
Accept the Challenge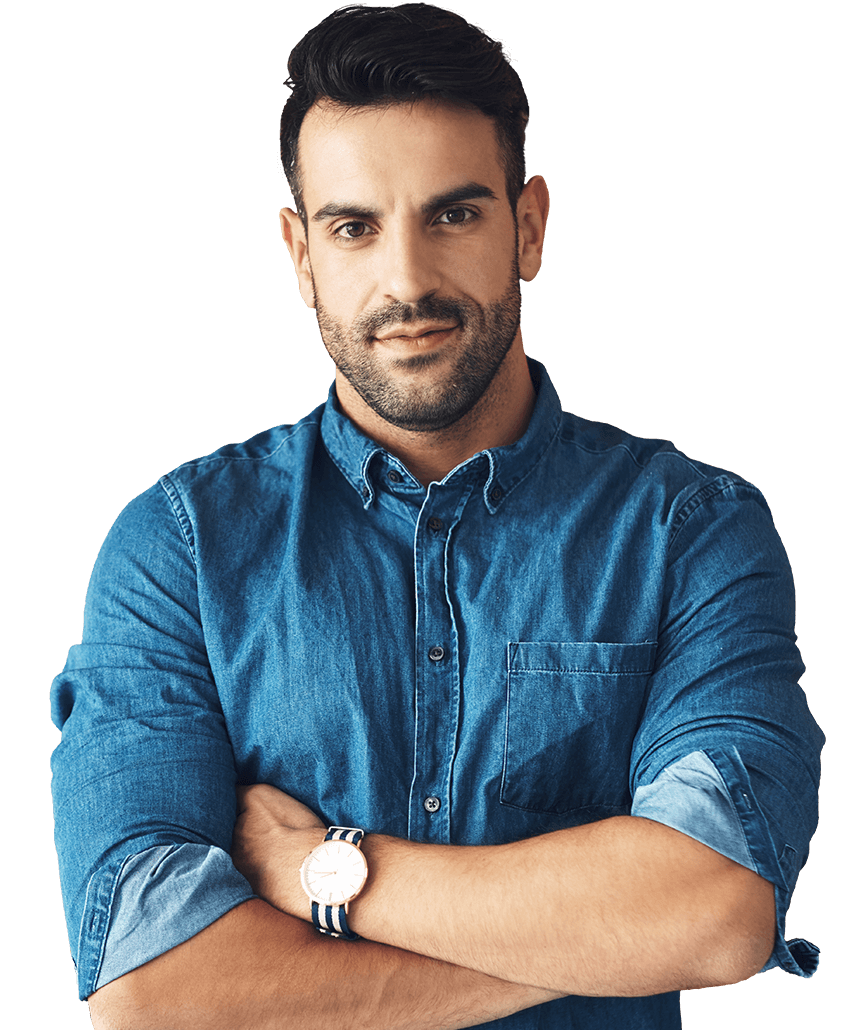 Tackling Domestic Violence in Pennsylvania
PCADV's 59 community-based domestic violence programs work every day to create pathways to safety and justice for victims of domestic violence and their children, working collaboratively to end the domestic violence epidemic in Pennsylvania.
PCADV/PCAR Joint Advocacy Day
Domestic Violence Statistics
122
victims died from domestic violence in Pennsylvania in 2018
90,000
served/year Pennsylvania's local domestic violence programs help victims & their children find safety
16,000+
deaths from domestic violence in Pennsylvania over the past 10 years
You can help us stop abuse and rebuild survivors' lives.
Get Involved
Standing with Survivors
PCADV's Economic Justice Campaign helps provide financial empowerment & life-saving resources to survivors and their families as they find a path to safety and rebuild their lives.
Survivor Story

"I was finally in control of my destiny."

"… When the Judge granted the Protection From Abuse Order (PFA) I wanted to shout out loud. Instead, I thanked her, I smiled, I turned and walked out of the courtroom to the rest of my life. I was finally in control of my destiny." -Survivor

You can help victims like her regain control of their lives.

Donate Today
Engaging Men – Pittsburgh Pirates Baseball Game

PNC Park, Pittsburgh, PA

Join us as we recognize the western region Excellence in Male Leadership Award winner!

Engaging Men Campaign

Engaging Men – Williamsport Crosscutters Baseball Game

BB&T Ballpark, Williamsport, PA

Join us as we recognize the north-central region Excellence in Male Leadership Award winner!

Engaging Men Campaign