2022 PCADV Conference: Embracing Equity and Centering Communities
October 6-7 in Harrisburg, PA (or Virtual!)
After going virtual in 2020, PCADV is excited to announce that our biennial conference will return in October 2022 in Harrisburg, PA. Along with the in-person conference, there will be a virtual option to accommodate even more attendees across PA and beyond.
The theme for this year's conference is Embracing Equity and Centering Communities. Sessions and workshops will cover topics such as striving for racial and social justice, enhancing advocacy effectiveness, growing organizational resources, and reshaping organizational culture. There will also be a legal track for legal advocates and lawyers (this track will be in-person only).
Keynote Speaker: Wendy Mahoney
Wendy Mahoney has over 30 years of experience in the non-profit and social service fields.  She has been Executive Director for Mississippi Coalition Against Domestic Violence for 8 years. Prior to this position, she served as the Principal Consultant for Divine Strategies, LLC, Executive Director for Mississippi Families as Allies for Children's Mental Health, and Executive Director for the National Alliance on Mental Illness – Mississippi. Wendy's vast array of experiences and success come from her years of non-profit management; program development; grant writing; direct service; school administration; community leadership and development; cultural responsiveness consulting; and personal and professional development trainings. She has served 6 years on the NNEDV Membership Committee as Co-chair and Chair.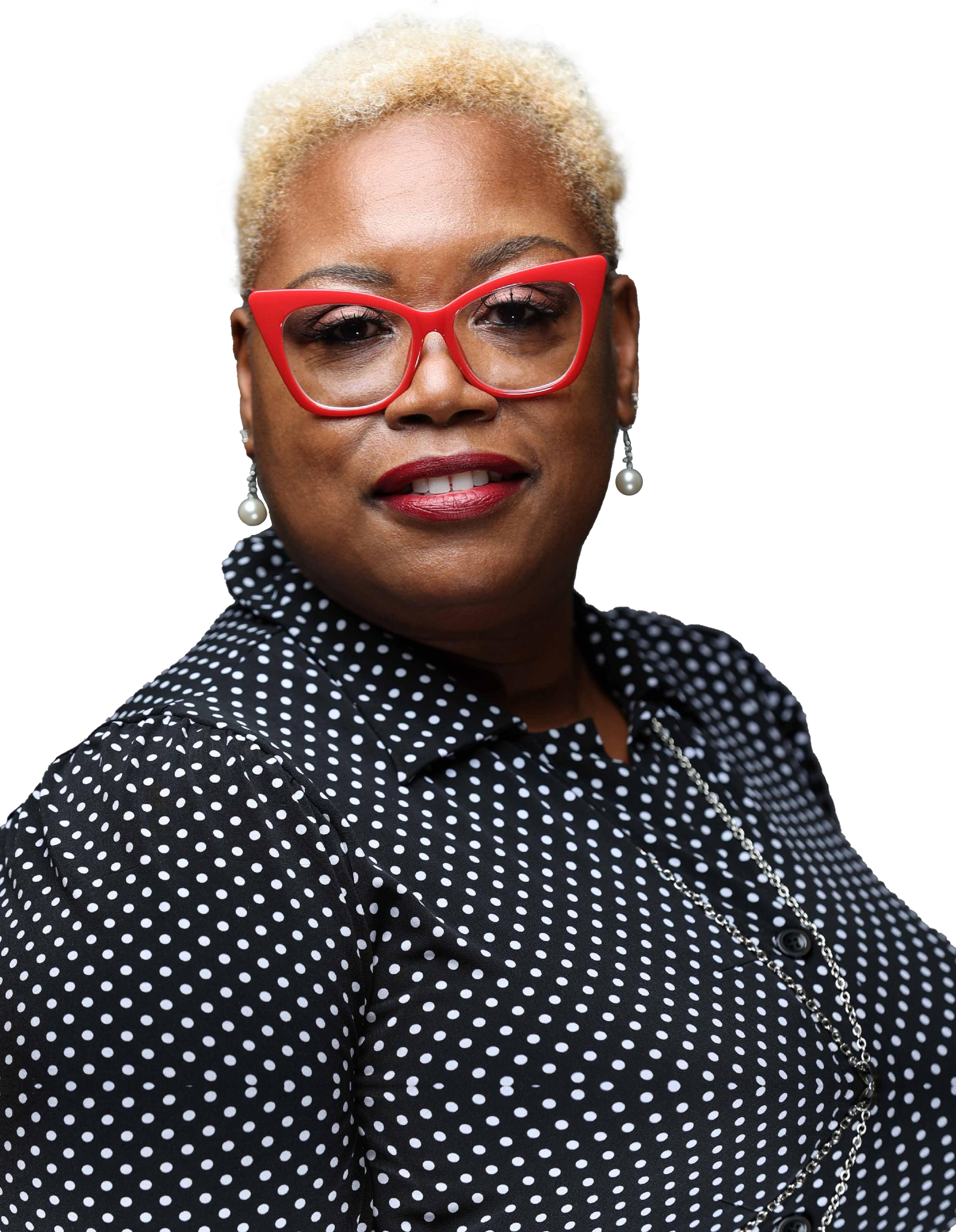 Registration Information
Registration will open in June 2022.
Ticket options:
In-Person Option: $135 through August 31, $175 after August 31
Virtual Option: $60 (no early-bird pricing)
Legal Track (In-person only): $135 through August 31, $175 after August 31
Conference Awards
Illuminary Award
A luminary has inspired and influenced others to create positive change. They have the courage to embrace possibilities and recognize that nothing is impossible. Nominations are open now through July 31, 2022.
Innovator Award
An innovator builds a future with creativity and vision. They leave the world better than they found it and never fail to look for the best in others or give the best themselves. Nominations are open now through July 31, 2022.
Conference Sponsorships
If you are interested in sponsoring the 2022 PCADV Conference, please contact Jennifer Beittel at jbeittel@pcadv.org or 717.545.6400.