October 7-9, 2020
PCADV Conference: Defining and Delivering Excellence
PCADV will have our biennial statewide *VIRTUAL* conference October 7-9, 2020. The theme of the conference will be "Domestic Violence at the Intersections of Race, Class, and Gender". We hope you will join us!
The full in-person conference is postponed until October 2021. Stay tuned for more details.
Registration is now open for the 2020 virtual conference. The registration fee is $50 for all sessions over all three days, including a Keynote Address from Karma Cottman, plenary speakers, and all workshops.
Schedule
Wednesday, October 7
9:30-10:45 a.m. 
Navigating the Medical Assistance Maze for Domestic Violence Survivors
11 a.m.-12:15 p.m. 
Promoting Healing and Advocacy Together
12:45-2:45 p.m. 
Caucus-led summit on systemic and structural violence
3-4:15 p.m. 
Reaffirming Organization Culture in a Time of Crisis
Thursday, October 8
10-11:15 a.m. 
Let's Talk Oppression & Hold Each Other Accountable
12-1 p.m. 
Keynote Speaker: Karma Cottman
1:30-2:45 p.m. 
Domestic Violence in Immigrant Communities and Barriers to Safety
3-4:15 p.m. 
Courageous Conversations (How do I have that tough discussion that I KNOW I have to have but …)
Friday, October 9
9:30-10:30 a.m. 
Award Presentation and Remarks by Winners
10:45 a.m.-12 p.m. 
Achieving Economic Justice Through Utility Advocacy
12-1 p.m. 
Finance: Finance Presentation on Federal Awards
1-2:15 p.m. 
Incarceration is Abuse: Prison Abolition is Survivor Support
2:30-3:45 p.m. 
Domestic Violence Housing First in Pennsylvania: A Panel Discussion
Deadline to Nominate: August 21, 2020 

Luminary and Innovator Awards: Nominations Now Open

At the conference, PCADV will recognize two outstanding individuals in our field with the Luminary Award and the Innovator Award. The Luminary Award will go to someone who has inspired and influenced others to create positive change. The Innovator Award will go to someone who has positively transformed survivors' lives by developing and implementing creative initiatives either in policy, prevention or direct service delivery. Anyone from a member program (staff or board) can submit a nomination for any staff at member programs.
Keynote Speaker: Karma Cottman
Karma Cottman has over 20 years of experience in the field of violence against women. A diverse leader, Ms. Cottman is an expert in grassroots organizing and local, statewide, and national policy advocacy. She joined the DC Coalition as Executive Director in 2010, and in 2014 she launched Ujima: The National Center on Violence Against Women in the Black Community. Prior to her time with DCCADV, Ms. Cottman was employed at the National Network to End Domestic Violence (NNEDV) as the Vice President of Policy and Emerging Issues. Since 1994, Ms. Cottman has worked with numerous national partners to address emerging issues in domestic violence service provision and sits on several national committees.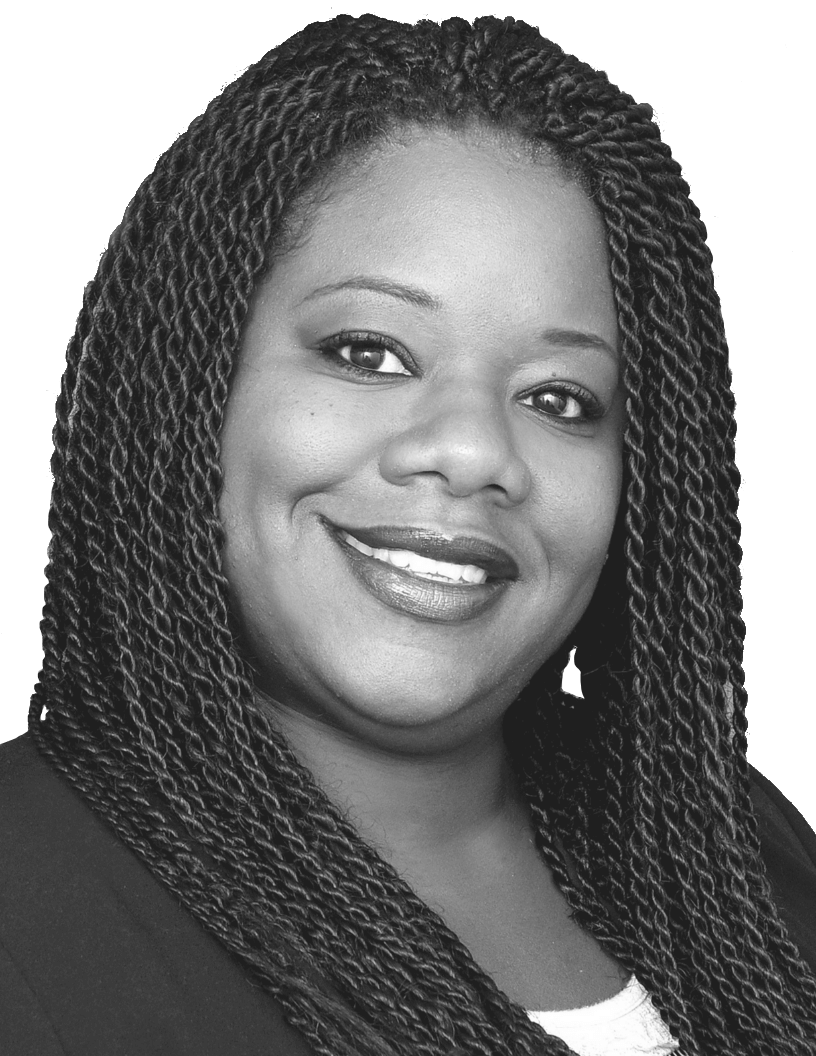 2018 Conference Snapshot
3 DAYS

200+ ATTENDEES

26+ WORKSHOPS
Conference Sponsors
If you are interested in sponsoring the 2020 PCADV Conference, please contact Jennifer Beittel at jbeittel@pcadv.org or 717.545.6400.