Save the Date: October 7-9, 2020
PCADV Conference: Defining and Delivering Excellence
PCADV will have our biennial statewide conference October 7-9, 2020 in Harrisburg, Pennsylvania. The theme of the conference will be "Domestic Violence at the Intersections of Race, Class, and Gender". We hope you will join us!
Deadline to Nominate: June 12, 2020 

Luminary and Innovator Awards: Nominations Now Open

At the conference, PCADV will recognize two outstanding individuals in our field with the Luminary Award and the Innovator Award. The Luminary Award will go to someone who has inspired and influenced others to create positive change. The Innovator Award will go to someone who has positively transformed survivors' lives by developing and implementing creative initiatives either in policy, prevention or direct service delivery.
Keynote Speaker: Karma Cottman
Karma Cottman has over 20 years of experience in the field of violence against women. A diverse leader, Ms. Cottman is an expert in grassroots organizing and local, statewide, and national policy advocacy. She joined the DC Coalition as Executive Director in 2010, and in 2014 she launched Ujima: The National Center on Violence Against Women in the Black Community. Prior to her time with DCCADV, Ms. Cottman was employed at the National Network to End Domestic Violence (NNEDV) as the Vice President of Policy and Emerging Issues. Since 1994, Ms. Cottman has worked with numerous national partners to address emerging issues in domestic violence service provision and sits on several national committees.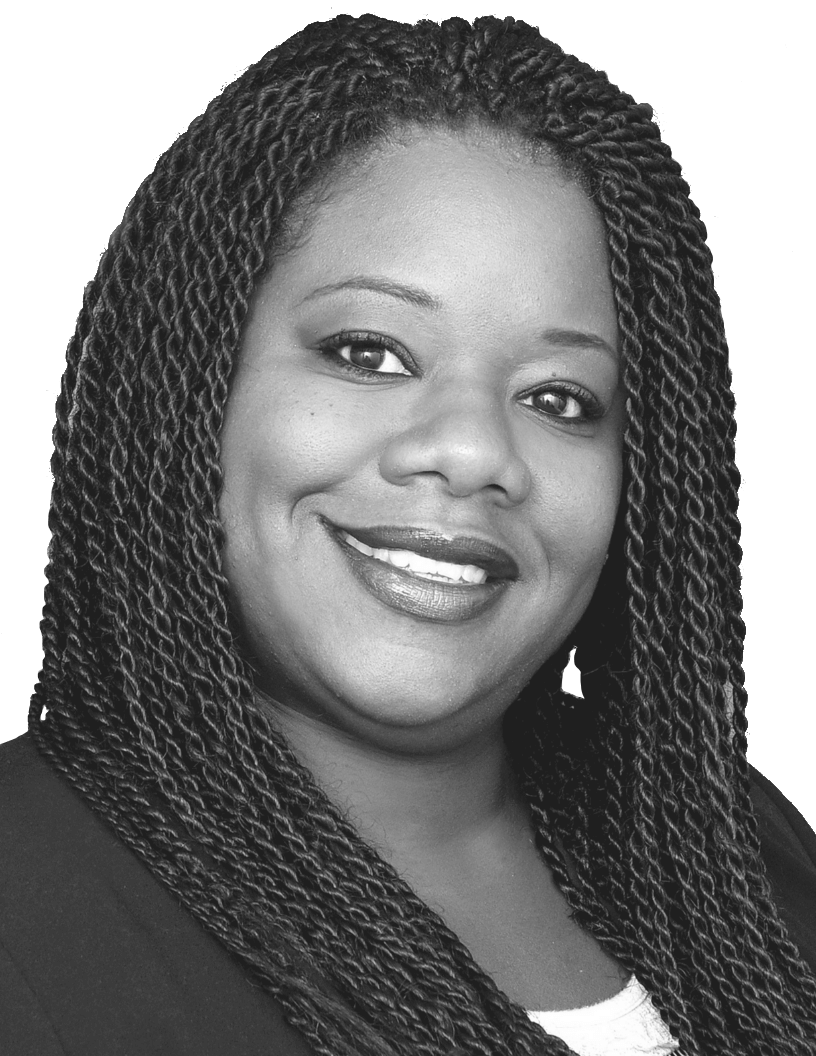 Conference attendee registration will open in June 2020 – Please check back for more details!
2018 Conference Snapshot
3 DAYS

200+ ATTENDEES

26+ WORKSHOPS
Conference Sponsors
If you are interested in sponsoring the 2020 PCADV Conference, please contact Jennifer Beittel at jbeittel@pcadv.org or 717.545.6400.